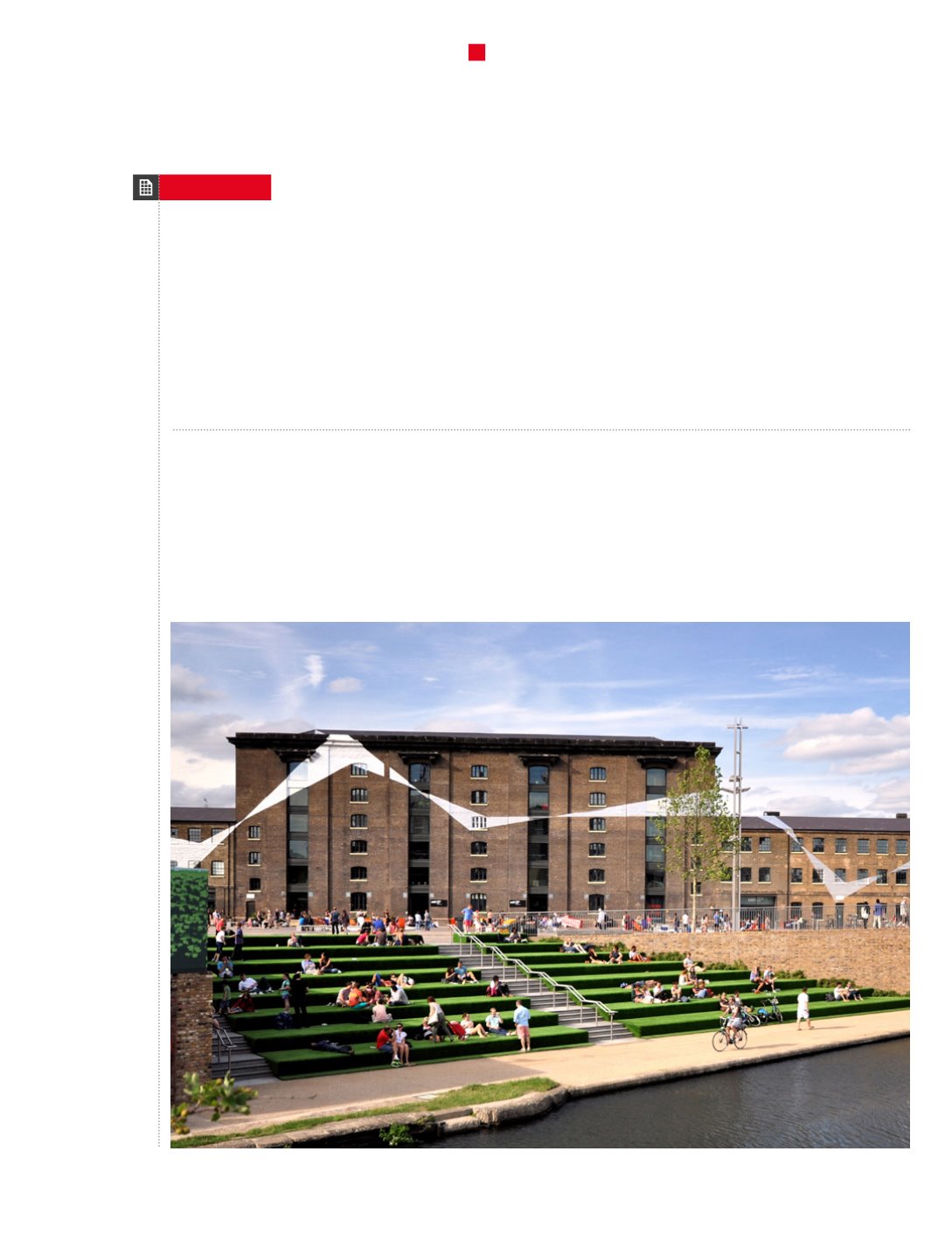 What comes to mind when you think of culture? For many, this
is an abstract notion that might conjure up images of the arts.
Alternatively, it might be construed as representing minority
traditions. For many, sadly, culture is therefore regarded as 'not
for them'. And yet, it is at the heart of everything that we do,
and most of all it is a pragmatic commercial consideration that
should be at the centre of how we create our places.
COVER STORY
Using Culture
as a Strategic Asset
03
COVER STORY
CUSHMAN & WAKEFIELD